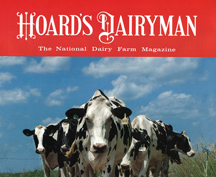 Hoard's Dairyman, The National Dairy Farm Magazine, has made note of two NNYADP projects: its May 2022 includes a just-inside-the-front-cover article by Paul Virkler, D.V.M., and Wolfgang Heuwieser, D.V.M., titled "E-Training proves the need for refresher courses," on the pilot project funded by the NNYADP that developed five dairy training modules that farm employees can access on their smartphones or laptops. This project was tested as an alternative to face-to-face education during the pandemic with positive results. The May 19, 2022 Hoard's Dairyman E-News include noted of the NNYADP's 2022 dairy project that is evaluating kefir as a probiotic supplement for dairy calves.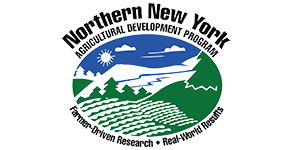 Learn more about NNYADP dairy research under the Research: Dairy tab on this website.
Funding for the NNYADP is supported by the New York State Legislature through the New York State Assembly and administrated by the New York State Department of Agriculture and Markets.