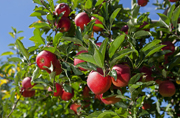 American Agriculturist magazine has posted a story on the NNYADP apple research project evaluating the use of computer modeling to guide apple growers thinning applications. Northern New York's apple growers are entering their spring busy season this month.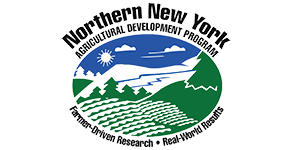 To read more about NNYADP projects on precision apple management research see the Research: Horticulture section of this website
Funding for the Northern New York Agricultural Development Program is supported by the New York State Legislature and administered by the New York State Department of Agriculture and Markets.